FREE printable sight word worksheets help children practice writing sight words. While your child writes the word, encourage her/him to say the word aloud. Automatically recognizing sight words helps emergent readers become more fluent and builds confidence!
FREE Sight Word Printable Worksheets
We created over 150 free sight word worksheets. Please use our search button to narrow your results. NOTE: the search button doesn't work for certain sight words, e.g. me & no. If you receive the following message: no matching records, we have not created a worksheet for that sight word. Please contact us via our comments form below and we'll update our list accordingly.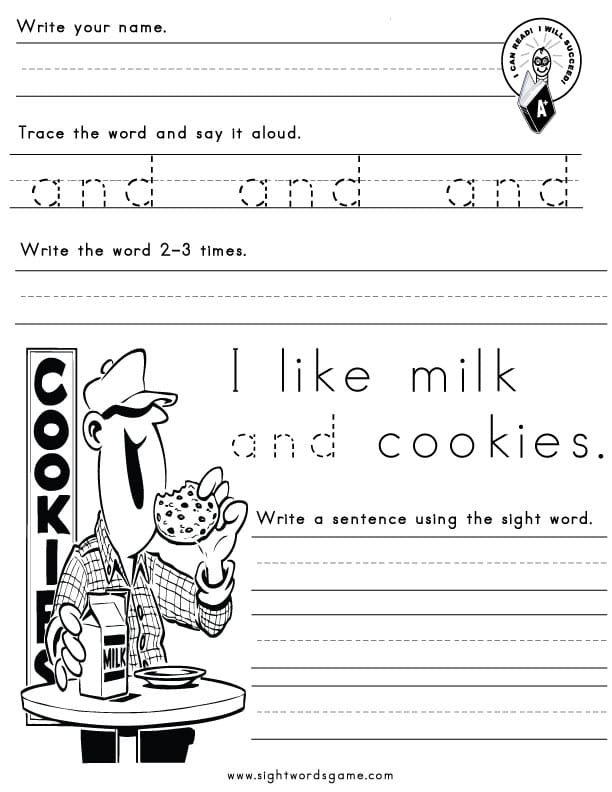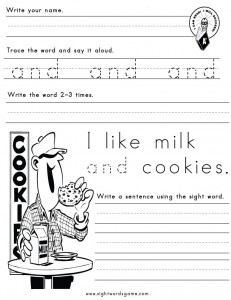 Based on our kindergarten and first grade reading curriculums, we created additional sight word worksheets. These worksheets focus on more than one word. In addition, we created worksheets that contain several of Dolch's preprimer and primer sight words.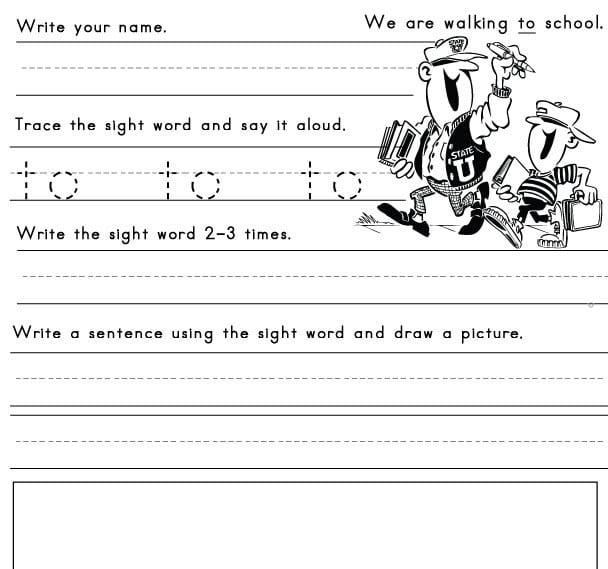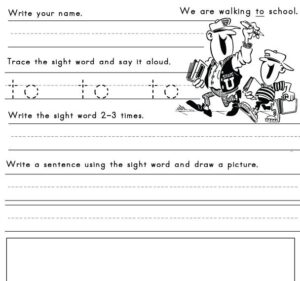 As noted above we indicated if the sight word was included on either Dolch or Fry's sight word lists. Dolch categorized his words based on grades: pre-primer (PP), primer, 1st, 2nd and 3rd grade. Whereas, Fry categorized his words based on frequency, e.g. top 50 or top 100.
Sight words can be tricky for a child who is learning to read. These are words that are so common that children should learn to quickly recognize them by sight, rather than 'sounding them out'. Some of these words cannot be "sounded out" using phonetic principles. Our worksheets assist a child in learning to quickly recognize these sight words.