Edward William Dolch, Ph.D. compiled a list of commonly used English words that must be learned, so they can be instantly recognized by sight.
All About Dolch
Despite conducting his research many decades ago, Dolch's sight words are still used in many classrooms.
Dolch Sight Words List
Dolch's list contains 220 sight words, he referred to these words as service words. He intentionally excluded nouns from this list but did publish another list containing 95 common nouns.
Other Related Dolch Articles
Other scholars used sight words to help children learn to read.
Sight Words by Grade
Fry's Sight Words List
More recently, Fry published a list of the most common words in English and ranked them in order of frequency. The first 25 words make up approximately a third of all written material. The first 100 and 300 words make up about 50% and 65% of all printed material, respectively.
Other Sight Word Related Articles
The following articles can offer some additional insight into sight words.
Sight Words
Sight words are common words that are found in everyday print; they make up over 50% of all written material. They must be learned so they are recognized automatically – at first sight.
Sight Words Overview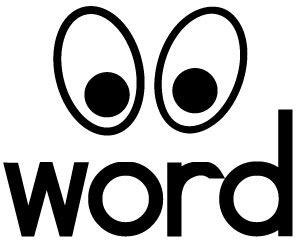 Introduction to Sight Words – What are sight words?
Teaching Sight Words – Provides great teaching tips!
Benefits of Sight Words – The advantages are numerous.